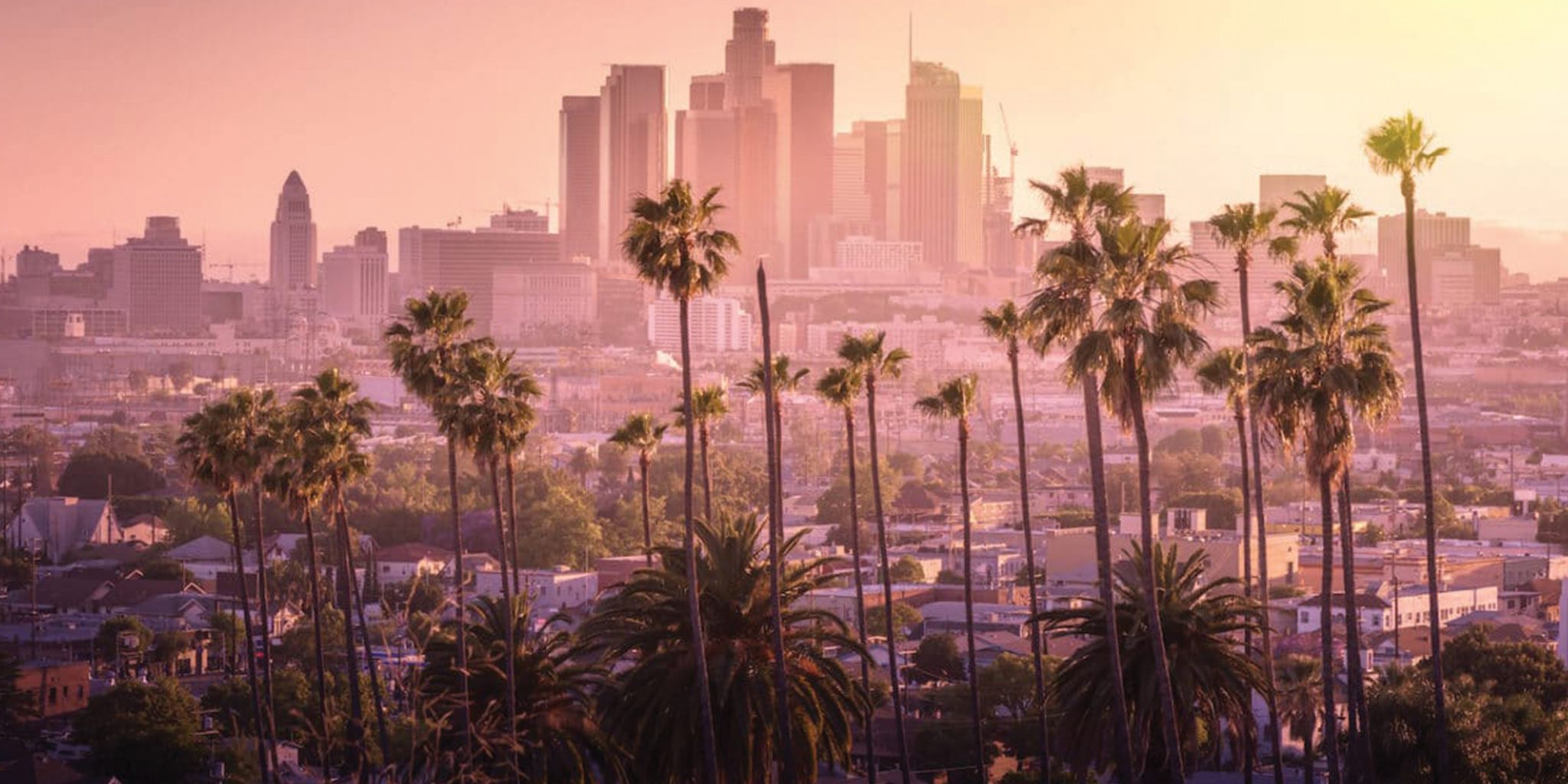 Palm Property Investment
Turns out, it wasn't that hard to find him something, and it came in lower than he had budgeted for.
‍
‍That's great, Trent. Here's the pat on the back that you wanted.
Well, yes, thank you. But that's not the point.
‍This investment property is a small four-unit apartment that's in Palms, a tiny neighborhood in Los Angeles, wedged between Culver, Mar Vista, and Cheviot Hills. It's probably the last forgotten part of LA. Lots of craftsman-style, multi-unit houses that need a little love, often inhabited by new grads just trying to make it in the city. That's a nice way of saying that, well, many of these places are just short of tear downs, and they're ripe to become cash cows.
This place was no exception. It needed a lot of work, so the plan from the very beginning was to strip down the interior and touch up the exterior. So, when he and I spoke about his coverage and why it had been such a difficult process for him, I ordered the paperwork on why his place had been denied.
On there were things listed that he had never even considered for the renovation, nor would anyone. We were able to walk through his renovation and add elements that would reduce his risk and liability. This not only makes his property more competitive when sent out to market, but it also protects his profit margin and, most importantly, creates a safer place for his future residents.
I really love this industry. I get to work with a lot of different people and help them, whether they notice it or not. This was a great day because it was a tangible benefit that wasn't even a claim. It was risk mitigation on not only this huge investment but also on the lives of others.
–
Contact a BGA Agent:
(949) 763-2660
Info@BGAinsurance.com
BGAinsurance.com