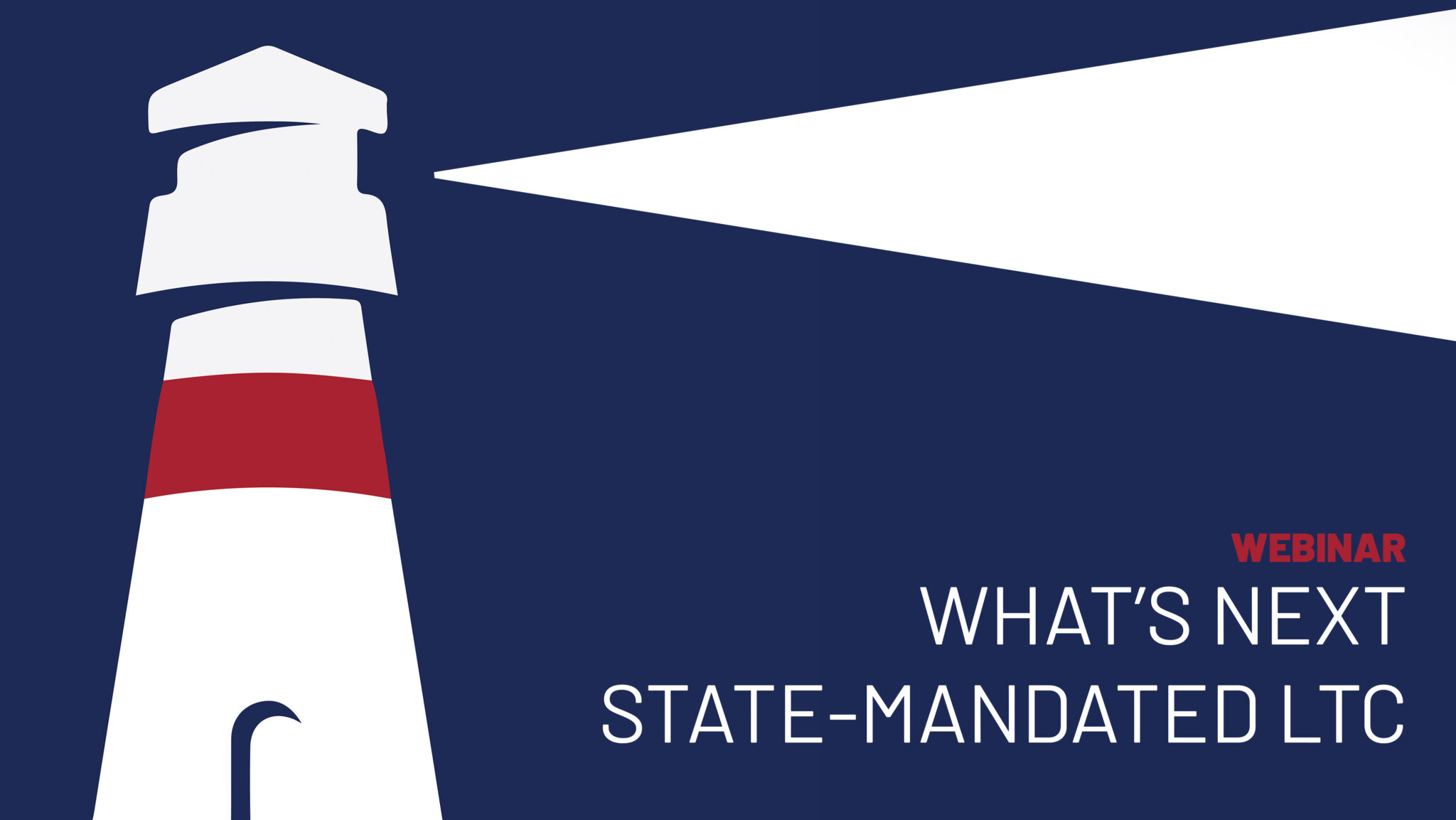 Webinar: What's next with state-mandated LTC
The WA Cares Fund was the very first state-mandated and publicly-funded long-term care insurance program passed in the nation.
Now we see other states looking to follow Washington's lead with similar programs that would provide working residents with some LTC benefits.
Will these states create similar programs, or will they go in a totally different direction? And will other states allow residents who already own long-term care insurance to opt out of the program?
During this presentation with Nationwide, we cover:
How the WA Cares Fund may be influencing other states
What states are potentially next
Heat map and state updates
Federal bill updates relating to LTC
The importance of private LTC insurance
How Nationwide can help
BGA Insurance
www.BGAinsurance.com
info@BGAinsurance.com
949-955-0255