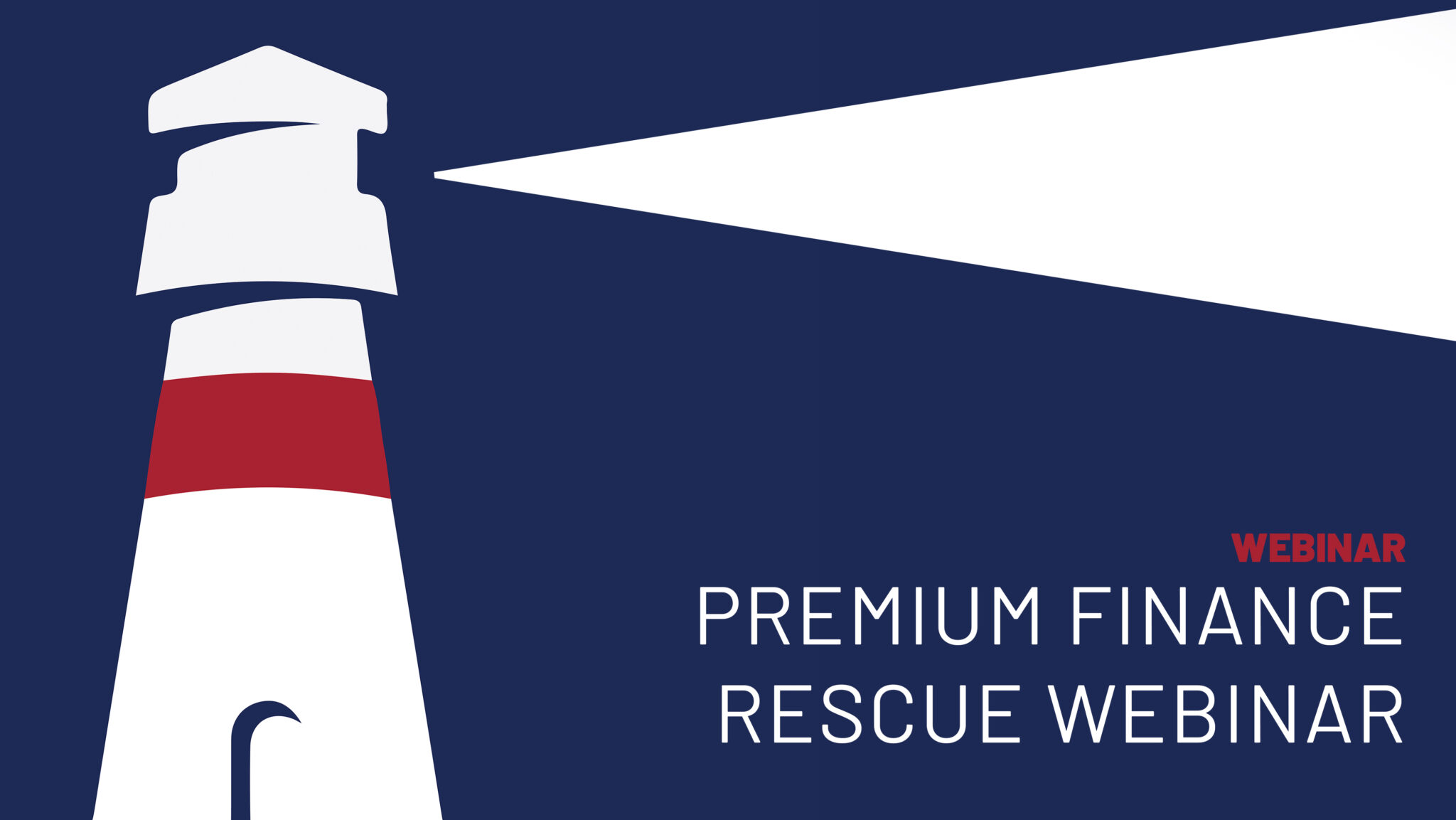 Webinar: Premium Finance Rescue Webinar
Through a partnership with Harbor Life Brokerage, BGA Insurance brings you a variety of new, cutting-edge programs.
Consumer Lapse Protection Program – advanced technology syncs seamlessly with your book of business, flagging life insurance policies with dropping cash values at risk of lapsing. Our team works with you, offering proactive solutions for your clients.
We get this information through Harbor Life's tool – combining AI and machine learning – called My Policy Predictor. Discover a revolutionary life insurance settlement calculator that provides up to an 89.2% accurate value range in just seconds.
Which option is going to get the best settlement offer?
Send the policy to one direct buyer who is trying to buy the policy at the lowest possible price.

Send the policy to a settlement broker who then sends it to just 5 potential buyers (all of whom are trying to buy the policy at the lowest possible price).

Send the policy to a settlement auction that has over 130 institutional buyers bidding on the policy in real time.
Learn about the Harbor Life Auction that will help your clients get the absolute highest offer possible.
Loan Rescue Program
Have a large policy loan through the carrier?
Need to access their cash value without taking out a traditional bank loan or carrier loan?
Have a premium finance loan that doesn't make sense anymore?
Are experiencing collateral fatigue?
This program allows clients to:
Stop paying loan interest
Stop making premium payments
Stop providing collateral
Still maintain a death benefit for family without any ongoing costs
This brand-new financial instrument can help clients with excessive cash value or burdensome loans.
–
BGA Insurance
www.BGAinsurance.com
info@BGAinsurance.com